Memandangi foto wallpaper keren di PC atau laptop bisa membuat kamu lebih fresh dan bahagia dalam melakukan aktivitas. Oleh karena itu, menggunakan foto wallpaper yang aesthetic bisa jadi hal yang banyak dibutuhkan saat ini.
Wallpaper adalah gambar digital yang digunakan sebagai latar belakang dekoratif interface pengguna di layar komputer, smartphone, atau perangkat elektronik lainnya.
Nah, jika Sobat Shopee sedang mencari foto wallpaper keren untuk dijadikan background PC atau laptop kamu, gambar-gambar berikut bisa kamu pilih!
Baca Juga: 30 Kumpulan Foto Karakter Anime Keren dan Aesthetic
Foto Wallpaper Keren Game
Kumpulan gambar di bawah ini diambil dari berbagai macam seri game terbaik yang pernah ada. Jika Sobat Shopee pernah memainkan game-game yang terdaftar berikut, gambar-gambar di bawah ini pasti akan kamu jadikan wallpaper!
1. The Witcher 3: Wild Hunt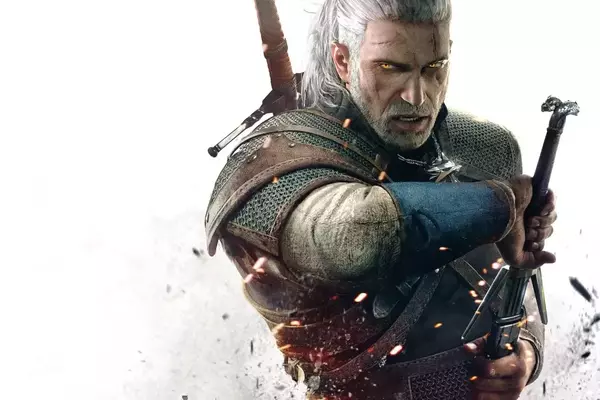 2. Persona 4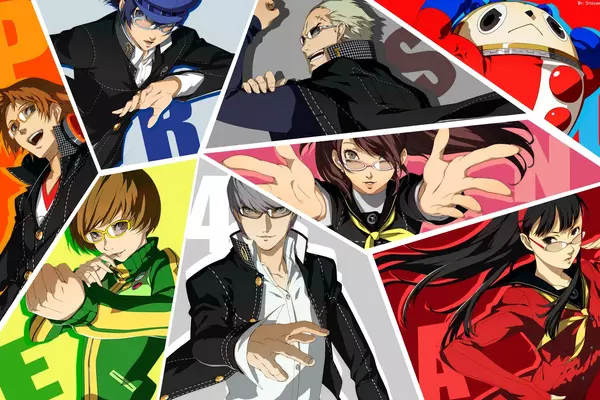 3. Dishonored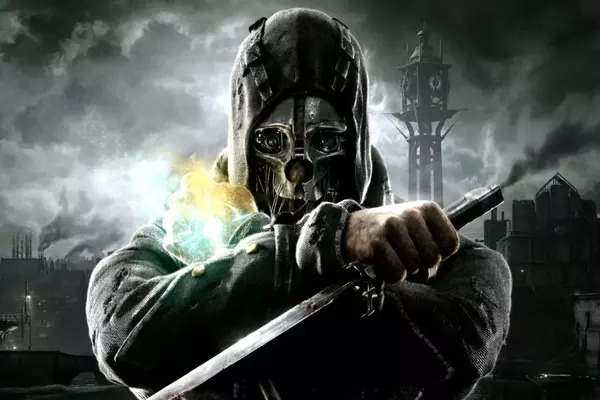 4. Genshin Impact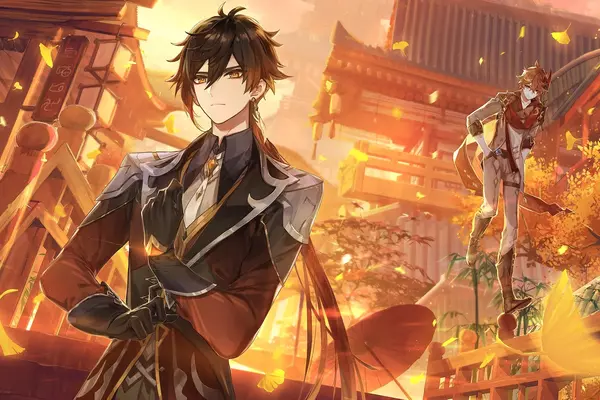 5. Fire Emblem: Three Houses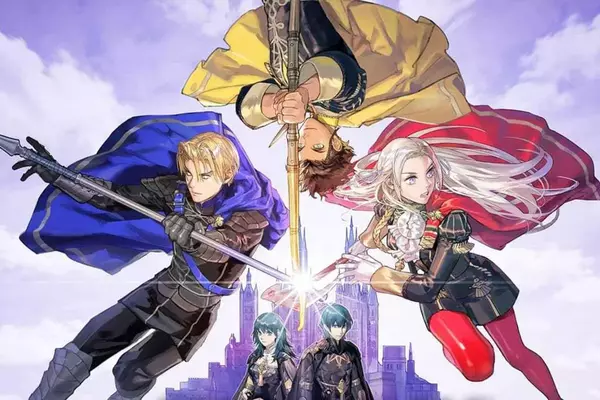 6. Bioshock: Infinite
7. Final Fantasy XIII
8. Elden Ring
9. Yakuza 0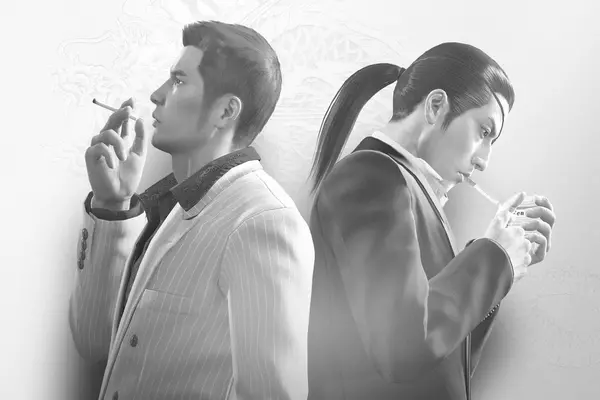 10. Metal Gear Solid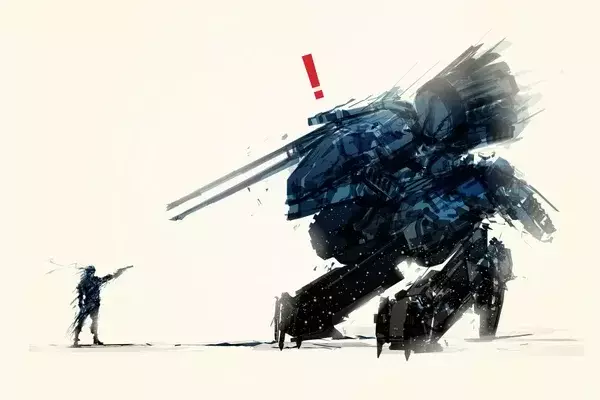 Baca Juga: 15 Foto Lucu yang Menjadi Bahan Meme di Internet
Foto Wallpaper Keren Anime
Siapa, sih, yang belum pernah nonton anime? Mulai dari yang sedang viral hingga yang legendaris, deretan foto wallpaper keren berikut pasti akan membangkitkan jiwa wibu kalian!
11. Demon Slayer
12. Attack on Titan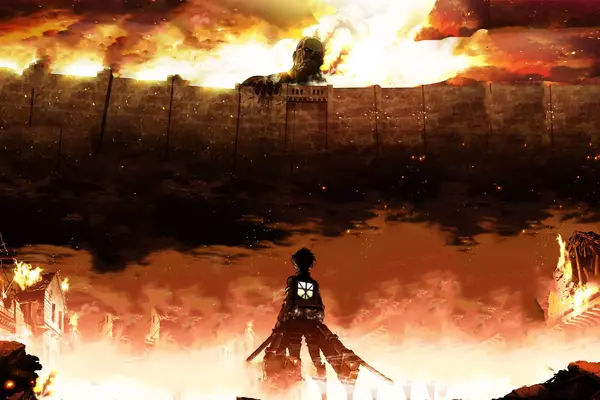 13. Jujutsu Kaisen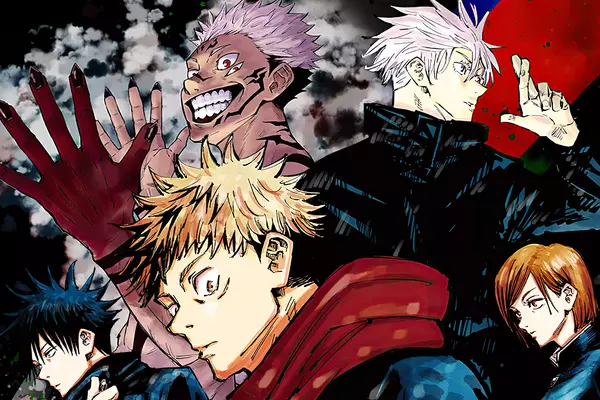 14. Gintama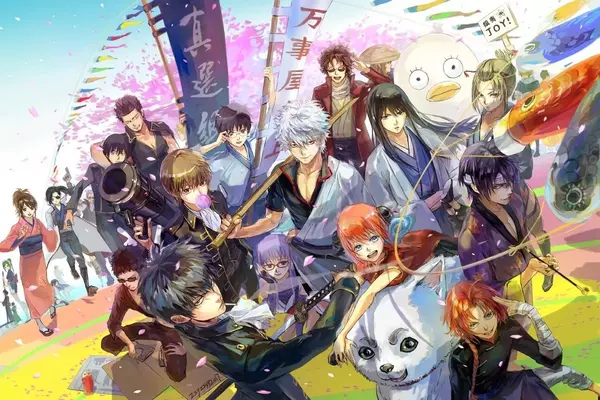 15. Jojo's Bizarre Adventure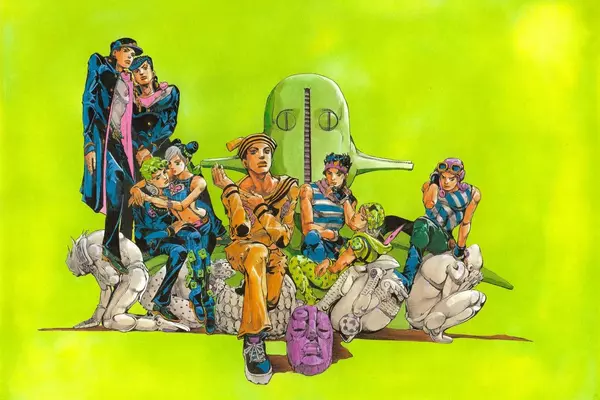 16. Ousama Ranking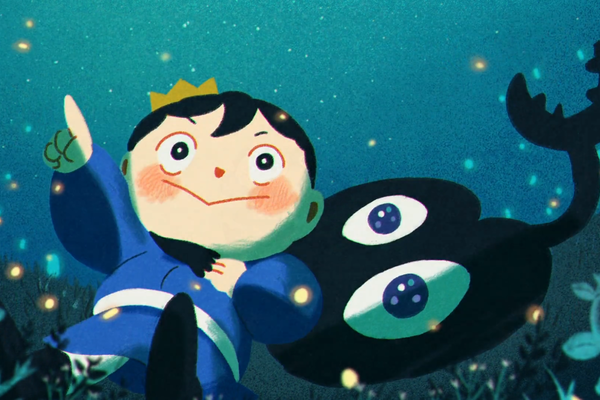 17. Cowboy Bepop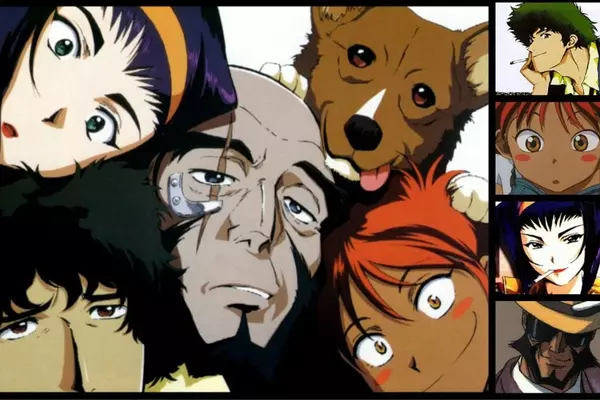 18. Berserk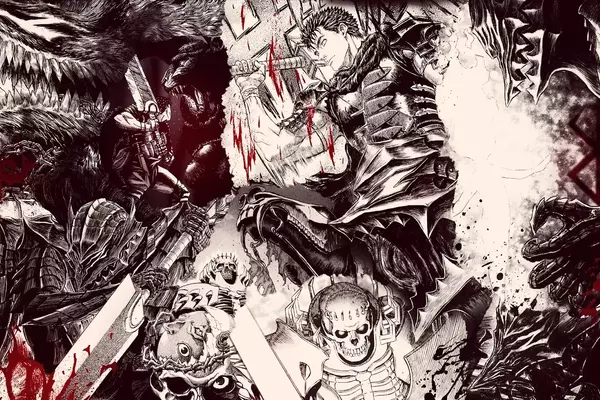 19. Vagabond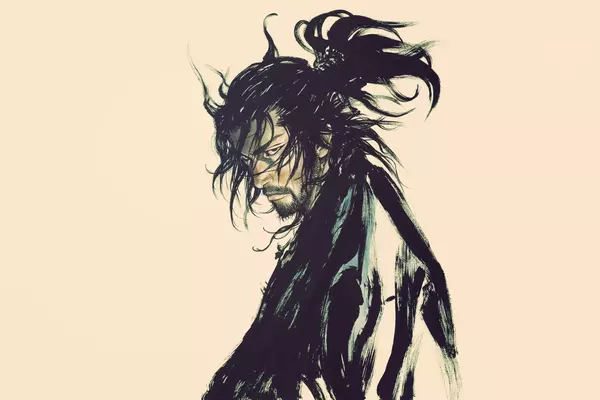 20. Bleach
Baca Juga: 10 Situs Penyedia Gambar Gratis Berkualitas Tinggi
Foto Wallpaper Keren Superhero
Secara simpel, superhero sama saja dengan pahlawan. Namun, mereka memiliki kekuatan super untuk menunjang tugasnya sebagai pahlawan. Apakah kamu familier dengan deretan manusia super di foto wallpaper keren berikut?
21. Batman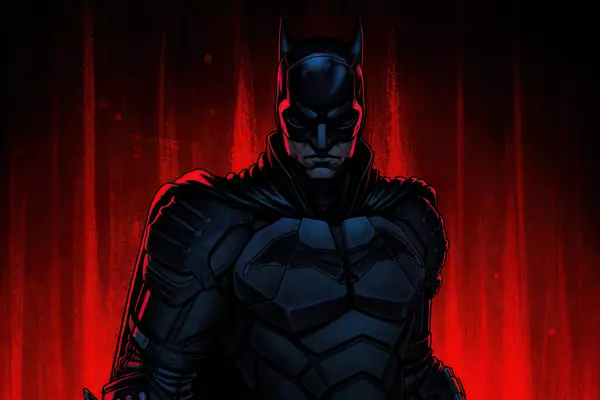 22. Superman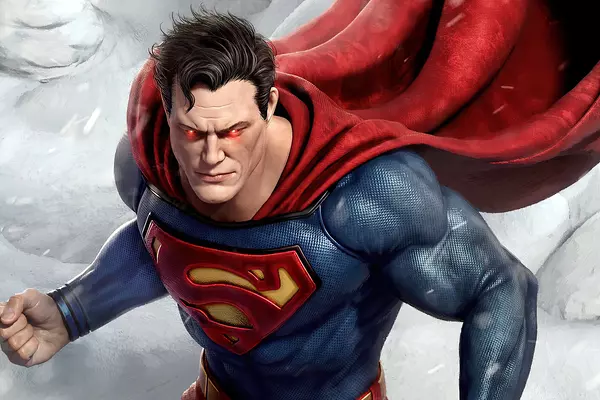 23. Wonder Woman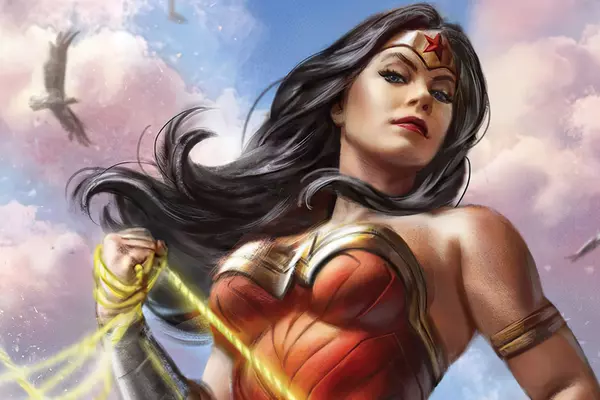 24. Doctor Strange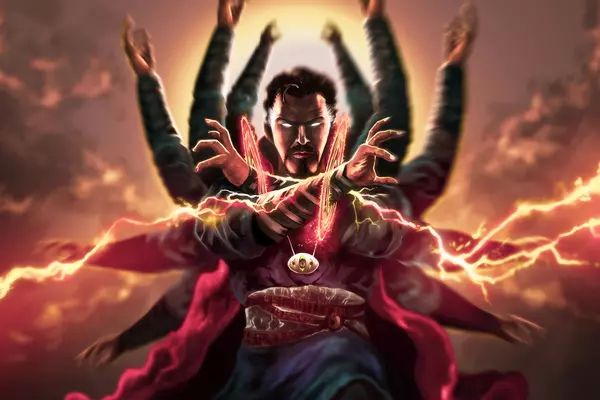 25. Thor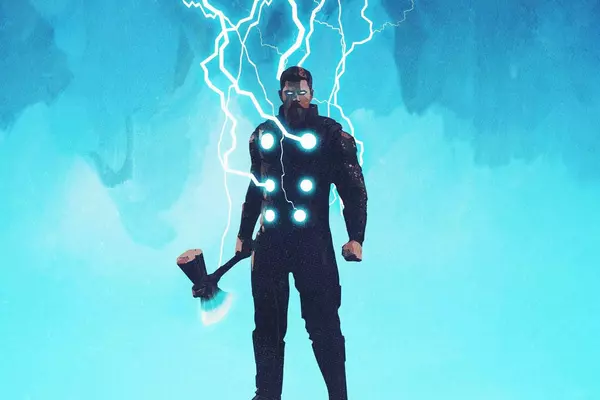 26. The Flash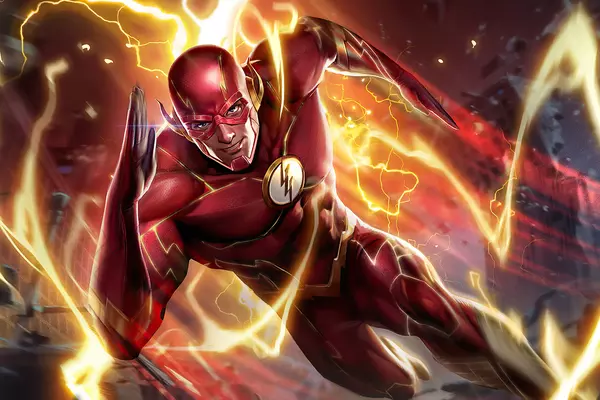 27. Spider Man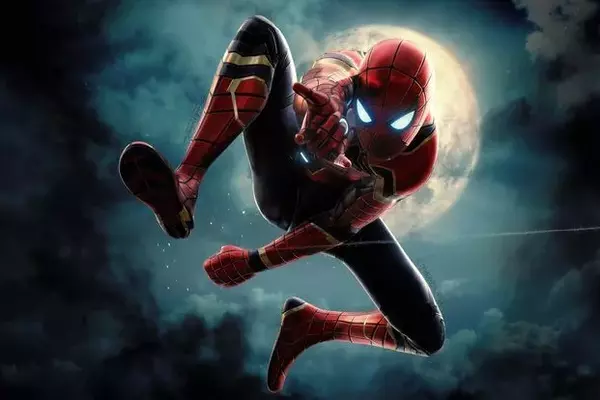 28. Black Panther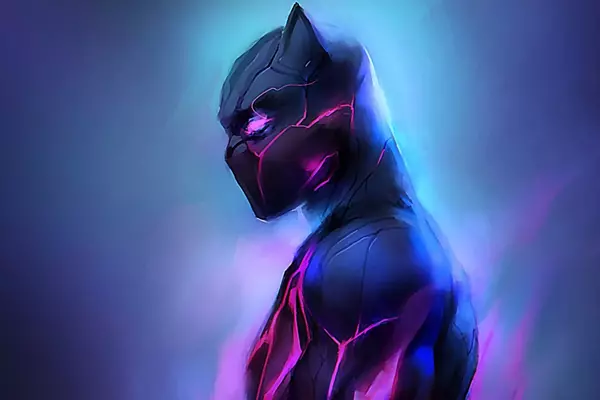 29. Wolverine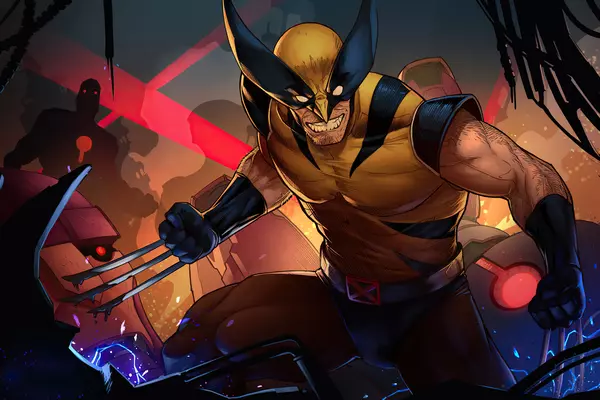 30. Deadpool
Baca Juga: 10 Film Marvel Terbaik Sepanjang Masa, Seru dan Wajib Kamu Tonton!
Foto Wallpaper Keren Manakah yang Akan Kamu Pakai di PC?
Sobat Shopee, itu dia 30 foto wallpaper keren yang bisa kamu jadikan latar belakang di PC atau laptop! Bagaimana? Apakah kamu telah menemukan wallpaper favorit kamu?
Tentunya, agar background terlihat lebih jernih dan tajam, kamu butuh monitor berkualitas dengan refresh rate tinggi dan tingkat reproduksi warna yang baik. Jika Sobat Shopee sedang mencari monitor terbaik, kamu bisa menemukannya di Shopee Mall!
Shopee Mall menyediakan berbagai barang yang 100% original untuk memenuhi berbagai kebutuhan harianmu. Dengan garansi 7 hari pengembalian, kamu bisa mengajukan pengembalian barang jika produk rusak atau cacat, loh!
Selain monitor, lengkapi juga semua kebutuhan PC dan laptop kamu dengan membeli keyboard gaming, mouse gaming, headset gaming terbaik, laptop gaming, dan kursi gaming terbaik hanya di Shopee Mall!
Ada berbagai promo menarik lainnya yang bisa kamu manfaatkan, seperti Gratis Ongkir, cash on delivery (COD), dan cashback.
Mau belanja peralatan komputer terbaik dan terpercaya secara online? Shopee Mall adalah solusi terbaiknya!